WE CARE ABOUT YOUR PRODUCTS,WE CARE ABOUT YOU!
The best surface protection from Grandwin
Grandwin aims to establish a new precedence in the reputation of China-made products based on top service and unbeatable cost-effectiveness. Offering the exceptional protection material customisable to the requirements of the users. Grandwin has a wide international market penetration including the territories of South East Asia,Middle East,Europe,U.S.A and is currently the market leader in China.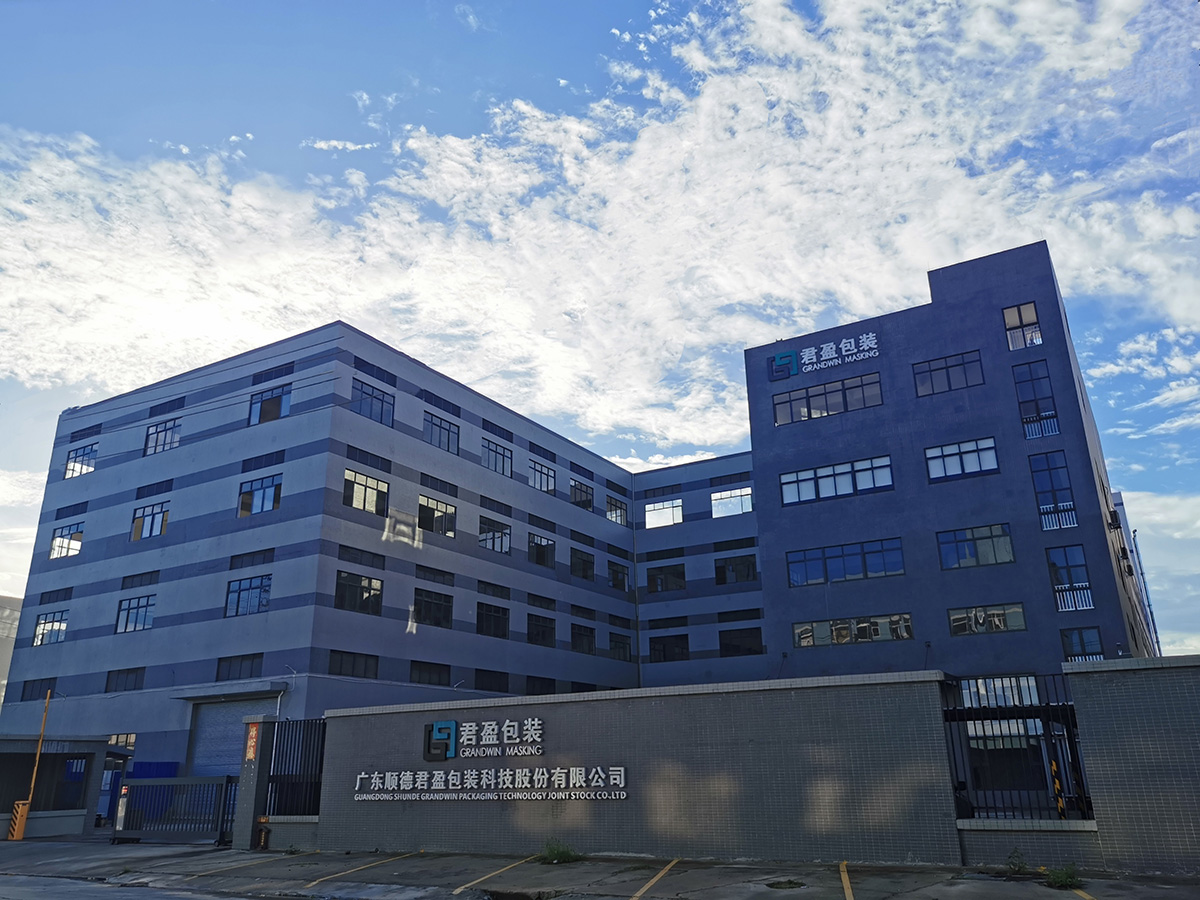 Guangdong Shunde Grandwin Packaging Technology Co., Ltd.,is located in the renowned manufacturing center and gastronomic capital of the world - Shunde District,Foshan City, Guangdong Province of China. Grandwin is the key industry leader in innovative R&D to pioneer the development and product of new technology-based environmental-friendly surface protection products.
Details